N&H Dentistry is pleased to share some insights on holistic/biological dentistry, which it offers here in Midlothian, VA. As a trusted holistic dentist in Virginia, Dr. Herod emphasizes biological dentistry in his Midlothian dental practice. Holistic dentists recognize the body's ability to heal itself, and when dental treatment is necessary, it uses the safest and least toxic methods of care by discouraging the use of harmful chemicals and toxins that can adversely impact the health of patients.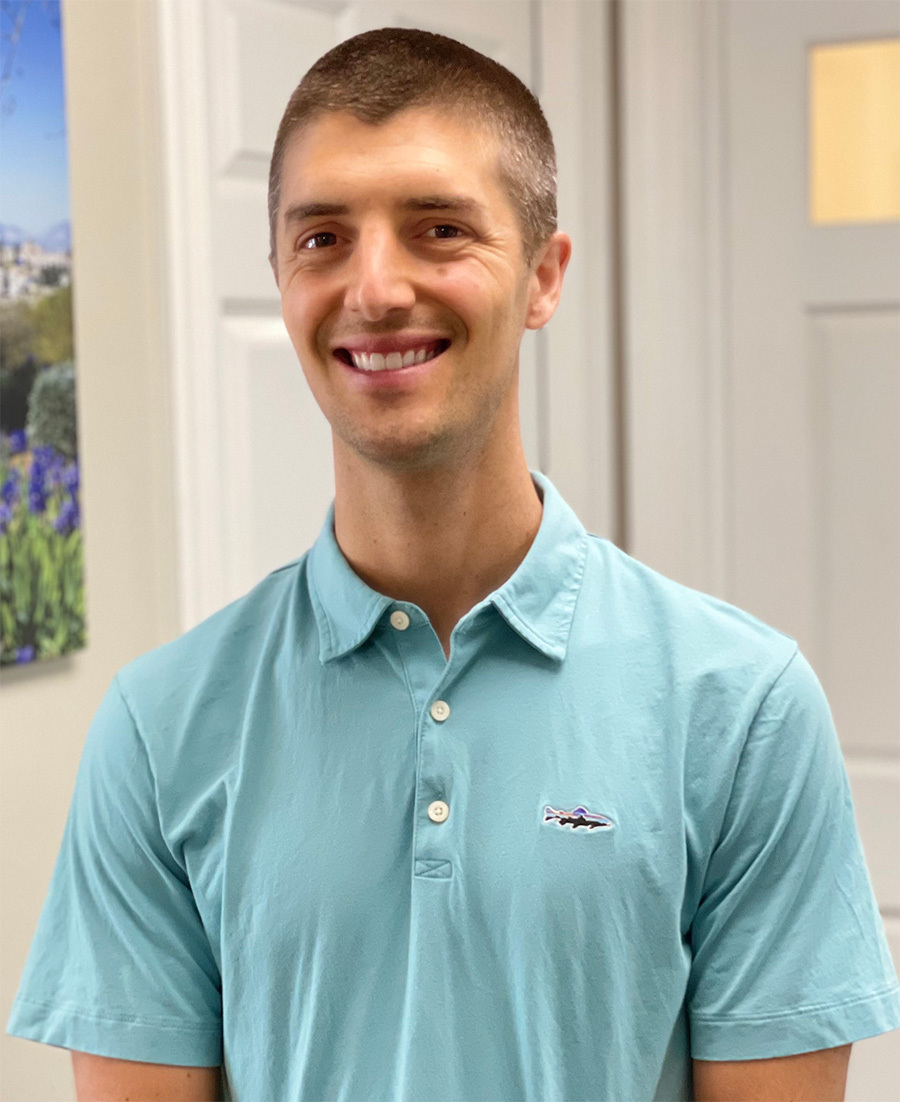 N&H Dentistry
This holistic dentist in Virginia believes that every patient is different, and so is their biology. Biological dentistry ensures that treatment is biocompatible with each individual. It begins by analyzing mouth-to-body connection and understanding the root cause of the dental issue. This understanding helps prevent unnecessary dental treatments, reducing systemic illnesses and trauma. Recognizing a link between oral and systemic health helps bridge the gap between dental and functional medicine.
For instance, gum diseases are not merely dental issues. They can increase the patient's risk of developing coronary artery diseases, cerebral vascular diseases, autoimmune diseases, dementia and cognitive decline, IBD, liver and kidney disease, type 2 diabetes, pregnancy complications, and much more. This holistic dentist helps his patients with preventive care and helps them establish and maintain good oral and whole body health. This holistic dentist in Virginia follows holistic dental practices, and one fine example is its metal-free dentistry services. Many metals are not biocompatible with the human body and may be the main reason for underlying immune responses. The mercury in tooth fillings was recently recommended to be avoided by pregnant women and children under 5.
Dr. Herod, a biological dentist in Virginia, uses BPA-free ceramic-based composite fillings, ceramic crowns and zirconia implants, and orthodontic clear aligners such as Invisalign instead of metal braces. The original titanium dental implants are considered the golden standard by some dentists. A tooth replacement using titanium implants can last for decades. But titanium is a metal and can be subject to corrosion and oxidation, and also may be an allergen for certain dental patients. To provide a biocompatible health solution, Dr. Herod recommends zirconia dental implants that are fully oxidized and do not degrade over time. From fluoride-free dentistry to airway-focused dentistry, the procedures followed here are holistic, keeping the patient's overall well-being in mind. The clinical team also offers nutritional guidance and suggests lifestyle and dietary changes to avoid dental diseases.
To learn more, visit https://virginiaintegrativedentistry.com/holistic-dentist/
About N&H Dentistry
N&H Dentistry is a holistic dentistry clinic steered by Brian Herod, a holistic dentist in Virginia. Dr. Herod got his DDS degree from Virginia Commonwealth University School of Dentistry. He later obtained advanced training in complex patient care, implant dentistry, orthodontics, cosmetics, and surgery. Dr. Herod is trained and certified as an Invisalign provider. He is a member of the American Dental Association, Virginia Dental Association, and Richmond Dental Society. Dr. Herod believes there is an important connection between oral health and overall health, which led him to grow in the field of biological dentistry and become a member of the IAOMT (International Academy of Oral and Medical Toxicology).
Media Contact
Dr. Brian Herod
Address: 1009 Crowder Dr, Midlothian, VA 23113
Phone: 804-492-1185
Email: Info@midlodental.com
Website: https://virginiaintegrativedentistry.com/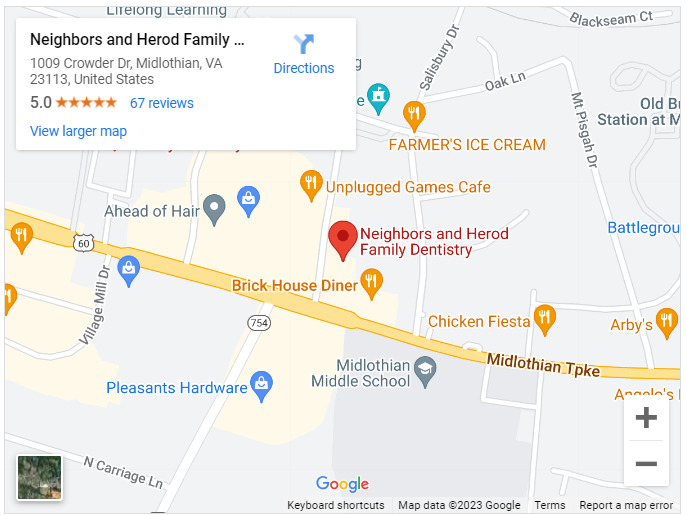 newsroom: news.38digitalmarket.com
Source published by Submit Press Release >> Dentist in Virginia Now Offering Holistic Dentistry