Keystone Moving & Junk Removal, LLC is pleased to announce that they have expanded moving services for the busiest moving season. Millions of people in the country are estimated to move during the months starting from April through September. This is the most favorable yet peak season and there is a huge demand for professional movers, especially in the coming four months. This local moving company is now ready and equipped to handle any and all kinds of moves irrespective of the size or location. The team consists of experienced movers who can be trusted with the belongings be it luxury items or heavy furniture, pianos, or artwork. The movers arrive at the site, pack all the items securely, load the boxes onto the truck and safely unload them at the new location.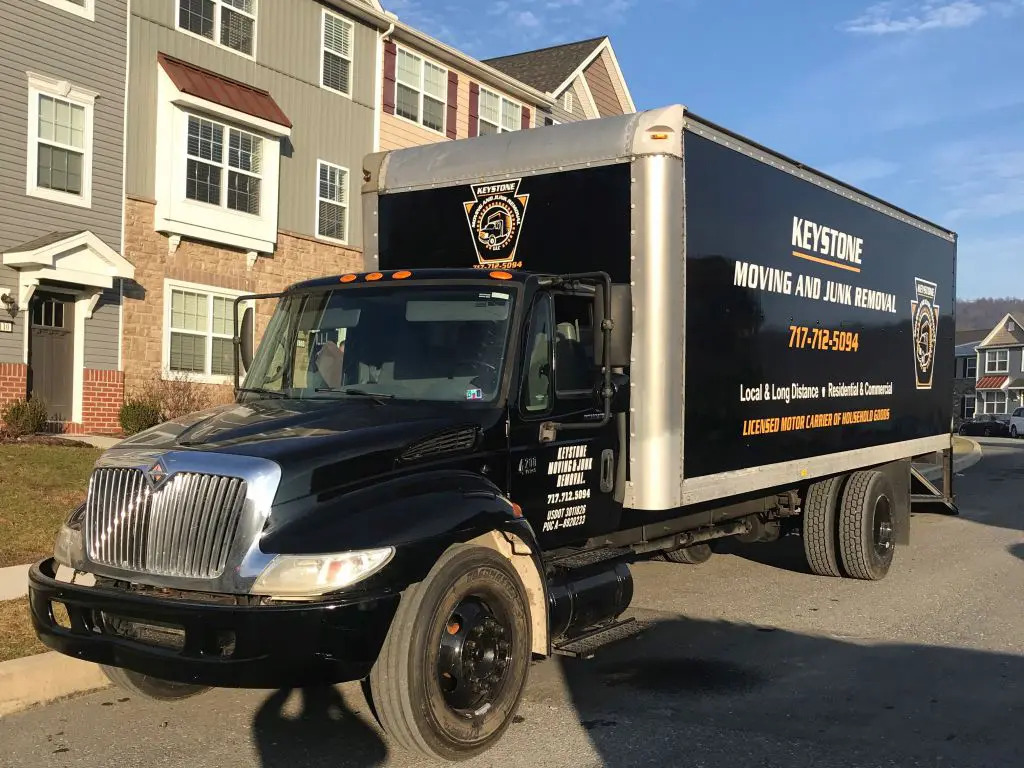 Keystone Moving & Junk Removal, LLC - Mechanicsburg, PA
The team of moving experts is experienced in making the relocations as seamless as possible. As a full-service moving, Keystone Moving specializes in local and long-distance, residential and commercial, labor-only moving and delivery, junk removal, before and after moving cleanouts, and furniture delivery services. The services are available for homes, apartments, offices, storage units, garages, senior homes, dorm rooms, commercial buildings, etc. With over 15 years of experience in the moving industry, this licensed, bonded, and fully insured moving company strives for 100% customer satisfaction.
Keystone Moving believes that every move is different and that is why they offer personalized services wherein they visit the site or property to ascertain the size of the move. They provide a detailed estimate so that customers know what they are paying for. The moving company is always ready to go the extra mile to ensure that the moving goes as planned. They are equipped and trained to take care of everything including disassembly and assembly of beds and furniture, complete loading and unloading; and also come prepared with dollies, blankets, and other moving tools to get the job done faster, and efficiently, and safely. Anyone looking for professional movers can type movers near me and hire the best in town.
The labor-only moving services are designed for small jobs such as moving things around in a warehouse or moving furniture from one floor to another or getting furniture or other equipment from store to home/ office or vice versa. The skilled moving experts are readily available for labor-only moves. Coming to junk removal, no one else does it better than Keystone local moving company. Property owners or tenants can hire these people for junk removal from the property and residential cleanouts too. They dispose of, recycle or donate as it deems fit. From single item pickup to complete eviction cleanouts, hauling sheds to construction debris, simply search for movers near me to hire these junk removal experts.
To learn more visit https://www.keystonemovingandjunkremoval.com/services/
About Keystone Moving and Junk Removal LLC
Keystone Moving & Junk Removal, LLC features local and long-distance moving services in Harrisburg, Mechanicsburg, Camp Hill, Central Pennsylvania, and surrounding areas.
Contact
Keystone Moving & Junk Removal, LLC - Mechanicsburg, PA
Phone: 717-712-5094
Website: https://www.keystonemovingandjunkremoval.com/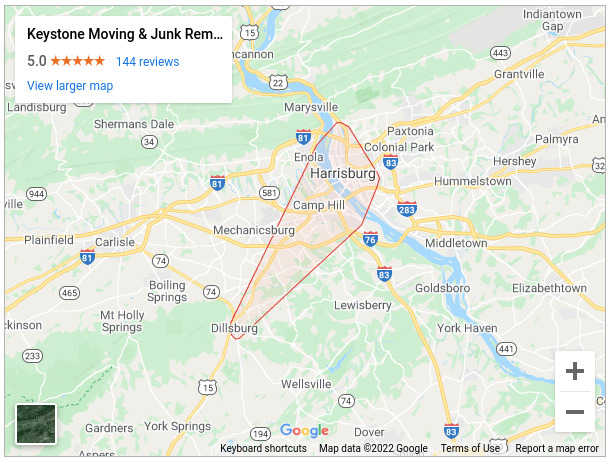 Newsroom: news.38digitalmarket.com
This content is published on behalf of the above source. Please contact them directly for any concern related to the above.